Who we are
The Portuguese Association of Gas Companies (APEG) is a non-profit association formed in December 2010 by twenty-six companies of the natural gas sector.
It is an Association of a professional, technical and scientific nature, being the representative body of the gas sector and the main interlocutor with public entities and institutions, national and international.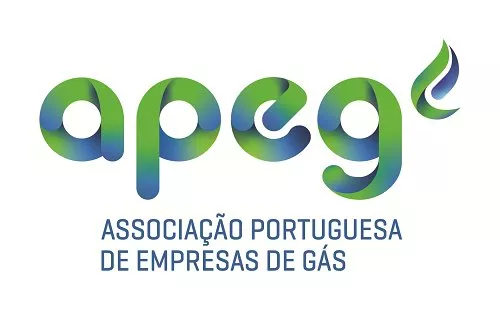 APEG brings together companies, entities and people interested in the promotion and development of natural gas as a source of safe, efficient and sustainable energy and renewable gases as a pathway to the future, having members of Portuguese and Spanish distribution and trading companies.
APEG is a forum where companies provide their knowledge and work on topics of common interest to the sector.